Meet Our Team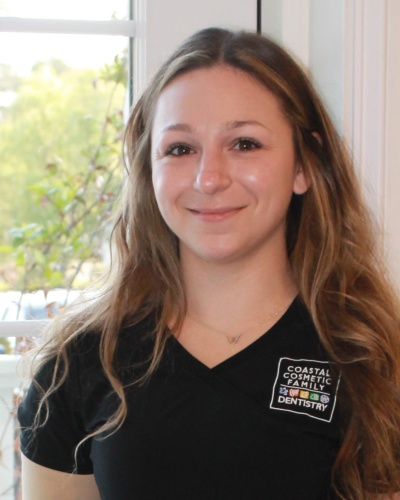 Fallon Smiroldo
Though she was born in New Orleans, Fallon has lived in Holden Beach on and off for her entire life. She joined the CCFD team in June 2019 with plans to go to dental school, having already attended Brunswick Community College, University of North Carolina-Chapel Hill, and University of North Carolina-Wilmington.
In her free time, Fallon enjoys drawing and hanging out with her friends. She is also a dog lover and says she'd be lost without her English bulldog, Mokka.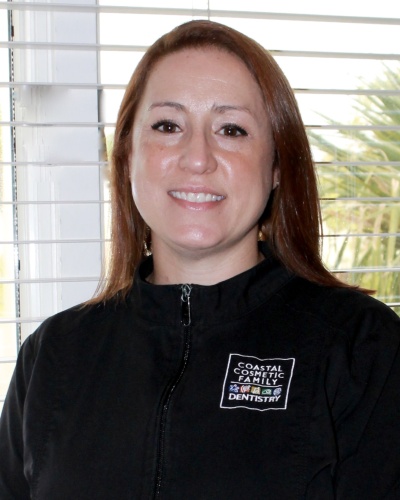 Heather Meredith
Heather Meredith has been with CCFD since September of 2020. Heather is new to the dental field but has been in the healthcare world for over 16 years! She is originally from the Maryland/Delaware area but has been in Wilmington since May of 2020. Heather enjoys going to concerts, going to the beach, living the married life, and spending time with her 2 cats.
Penny Jefferson
Penny joined CCFD in 2006 and has been in the dental field since 1979. She is from Greensboro, NC and has lived in Oak Island since 2006. Penny enjoys going to church and spending time with family and friends. She loves people and feels that she has been placed on this earth to serve.