Community Involvement
We strive to be a world-class health partner who impacts our community, patients, and team to inspire compassion and generosity in ourselves and others through the endless pursuit of excellence and always exceeding the standard of care. We believe everyone deserves a happy, healthy smile.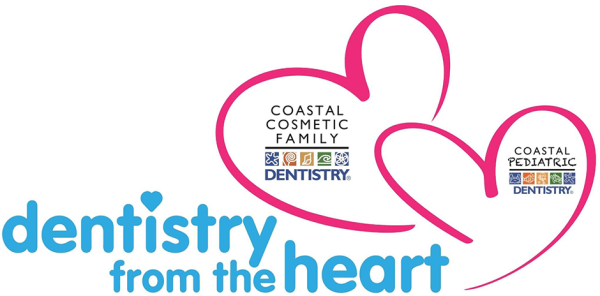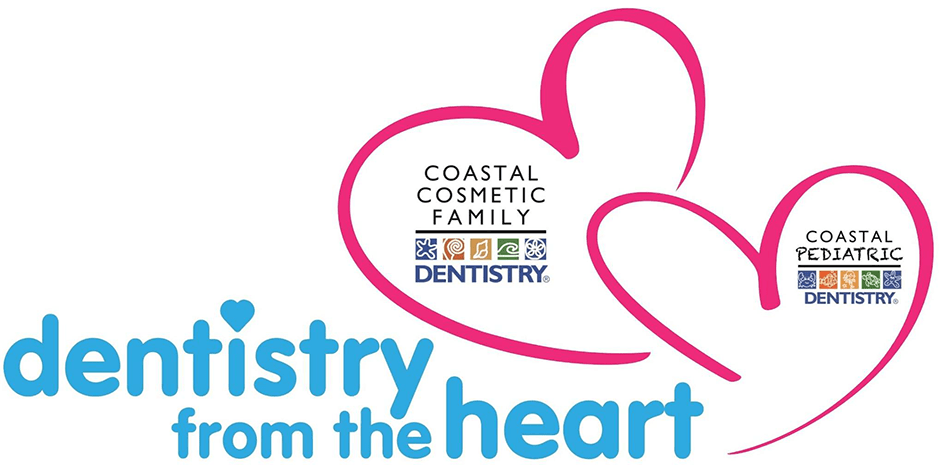 What
Coastal Cosmetic Family Dentistry – 9th Annual Community Dentistry Day Dentistry from the Heart. Residents of Brunswick County are invited to visit our Hwy 211 office for either: a teeth cleaning, one filling, or one tooth extraction free of charge. There will be patient registration (English or Spanish) to complete prior to being seen. First-come, first served. Doctors, other professionals, and volunteers are donating their time!
When
FRIDAY, May 19th, 2023, 7:30am – 4:00pm
Patients are accepted for treatment on a first-come, first-served basis. Arrive Early!
Where
Coastal Cosmetic Family Dentistry
3071 Southport-Supply Road (Hwy 211 by Midway Road)
Bolivia, NC 28422
The doctors at Coastal Cosmetic Family Dentistry are committed to providing the finest patient care, including giving back to our community. We hope to treat as many local residents as is safely possible. All ages are welcome.
We have many sponsors and supporters to thank for our free dentistry day. See a list of our supporters on our website AND at the event. We appreciate all of you!