Family Dentistry
Quality care from our family to yours
At Coastal Cosmetic Family Dentistry®, we truly are a family practice. This means that every patient that walks through our doors will be welcomed with open arms, and provided the highest level of patient care. Your health and happiness is our top priority, and we promise to serve you and your family as we would our own kin. We truly care about the quality of your experience with us, and the quality of your dental outcomes. Our mission is to help keep you and your family happy, healthy, and smiling for life.
Pediatric dentistry
We all know that the best way to instill healthy habits and values is to start at an early age, especially when it comes to oral health and hygiene. Did you know that tooth decay is the most common chronic disease among children in America, and that left untreated, it can lead to pain, infections, and problems with eating, speaking, and learning? That's why at Coastal Cosmetic Family Dentistry® in Bolivia and Oak Island, we are thrilled to be able to provide children's dentistry for your family's smallest smiles.
We offer thorough yet gentle cleanings for a dental experience that's anything but scary. We are also happy to provide fluoride products to help prevent decay, tooth colored fillings if any cavities appear, and custom mouth guards to best prevent sports injuries. One of the most important aspects of pediatric dentistry is patient education and prevention.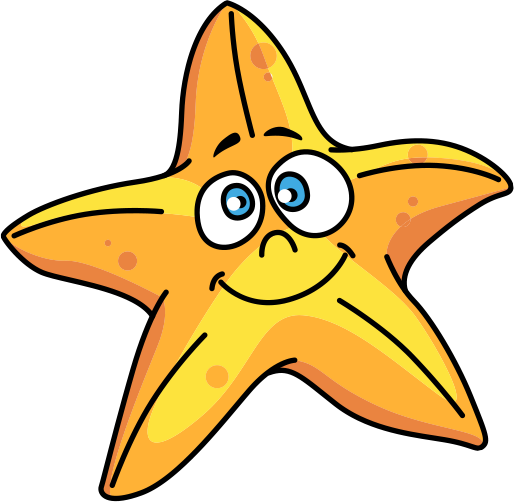 Gentle Dental Care
For Children of All Ages
For the Sweetest Smiles Under the Sea
Guidelines
Follow the guidelines below to keep your child's mouth happy and healthy at home:
You should start cleaning your baby's gums before teeth come in. Gently wipe them using a warm wet rag or baby brush after feeding.
Bring your baby in to see us as soon as their first tooth emerges, which is usually around 1 year of age.
Use a children's toothbrush (soft bristle, small head, large handle) and a small amount of fluoride toothpaste.
You should brush your child's teeth for them until they are able to hold the brush themselves.
Continue to supervise brushing until they are able to rinse and spit without assistance, usually around age 6.
Maintain your regular, twice yearly visits at Coastal Cosmetic Family Dentistry®.
Family appointment blocks
Your Bolivia and Oak Island dentists understand that family life can be a bit chaotic at times. Between soccer games, band practice, and PTA meetings, it can be hard to get everyone in for their regular dental checkups. That's why we are proud to offer family appointment blocks to help you get your entire family in, out, and back to your busy schedule in a single visit. Our waiting room is equipped with plenty of toys and books to keep everyone entertained.
If you have any questions about family dentistry, or would like to reserve an appointment with your Bolivia dentist or Oak Island dentist – Dr. Wilharm, Dr. Harrington, Dr. Miller, Dr. Hohl, Dr. Dobransky, or Dr. Strubin – please contact us at Coastal Cosmetic Family Dentistry® today.