Full Mouth Reconstruction
Every smile deserves a second chance
If your smile is damaged to a degree where you thought it was past the point of no return, our team at Coastal Cosmetic Family Dentistry® wants you to know you don't have to throw in the towel just yet. With advances in modern dentistry, we have the tools, technology, and expertise to completely renovate your mouth and get you back to living your life with a smile.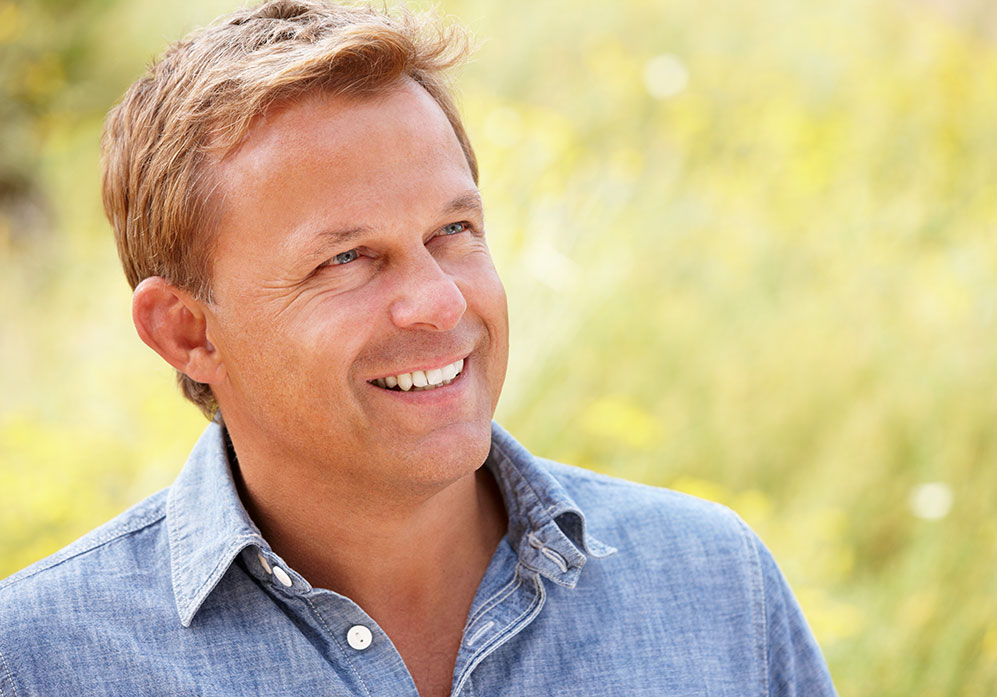 If you have teeth that are badly damaged, infected, or missing, our doctors are highly trained and accredited oral surgeons that can take care of your needs right here in our office. We can perform tooth extractions, root canals, and place dental implants to set the stage for your full mouth reconstruction.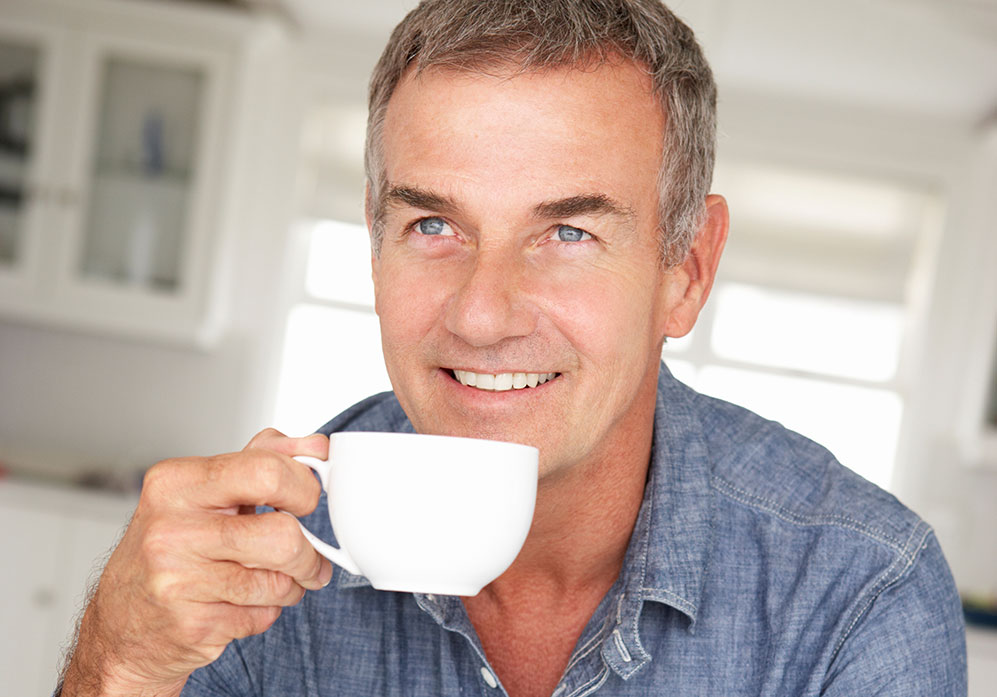 We have plenty of tooth replacement options to help you get your smile back to its full form and function. Restorations include crowns, bridges, and dentures. Restorations are artfully crafted from tooth colored porcelain to mimic your natural teeth – only better!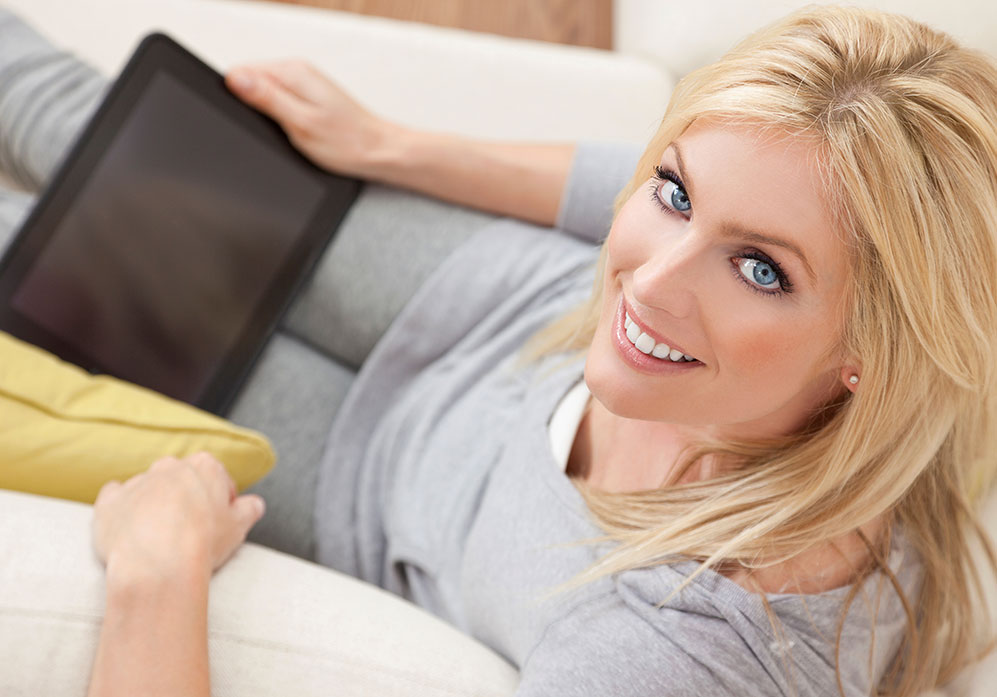 If a full mouth reconstruction sounds daunting, or if you are one of millions of Americans suffering from some form of dental anxiety that's preventing you from seeking treatment, we want you to know that you're in good hands with our team at Coastal Cosmetic Family Dentistry®. We are proud to offer sedation dentistry to help our patients get the care they need, comfortably. Just sit back, relax, and let us rebuild your smile for a better life.
Just as every smile is as unique as the person who wears it, every full mouth reconstruction case is different. Your individual needs and desires will be discussed in a comprehensive consultation with your dentist.