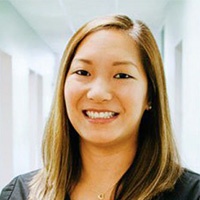 Dr. Cecilia Liu
Dr. Cecilia Liu, our full time pediatric dentist, was born and raised in North Carolina. Dr. Liu completed her...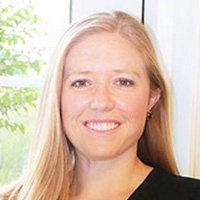 Dr. Nichole Ramsbottom
Dr. Nichole was born in Wilmington, NC and later lived on Oak Island before moving to Clearwater, FL....
Dr. Jennifer Sielski
Dr. Jenn was born in Summit, NJ and raised on a small cul-de-sac called Jenny Lane in Jackson, NJ. Dr. Jenn...