General Dentistry
Prevention is the best medicine
Just like any aspect of your health, the choices that you make today have direct consequences on your future. While that may seem like a lot of pressure to make healthy choices, the truth is, a little goes a long way. Doing your best to eat a healthy, balanced diet, maintaining a good oral homecare routine, and keeping up your regular appointments at Coastal Cosmetic Family Dentistry® will put you on the right track to oral health for a lifetime of healthy smiles.
Family Dentistry
At Coastal Cosmetic Family Dentistry®, we are a family practice. That means that we are not only a team of exceptional oral healthcare providers, but a dental health family that's ready to welcome you and yours with open arms. We love caring for Bolivia and Oak Island's smallest smiles to help instill healthy habits at an early age for a lifetime of happy, healthy smiles! Visit our Family Dentistry page to learn more about our family-friendly practice.
Oral Hygiene
Oral hygiene is one of, if not the most important factor to your oral health. While maintaining your regular appointments at Coastal Cosmetic Family Dentistry® is important, so is regular brushing and flossing at home. Visit our Oral Hygiene page for some helpful tips and tricks to get the best out of your oral home care routine, and ensure you ace your next check-up.
Fluoride Treatment
One of the important services we offer our patients here at Coastal Cosmetic Family Dentistry® is fluoride treatment. Fluoride is a natural mineral used to treat and prevent tooth decay. If you are a patient with a moderate or high risk for caries – orthodontia, restorations, gum recession, limited dexterity, poor oral hygiene, poor diet, genetic predisposition, or enamel defects – we would love to speak with you about fluoride treatment as a part of your regular dental visits to help get your dental caries under control.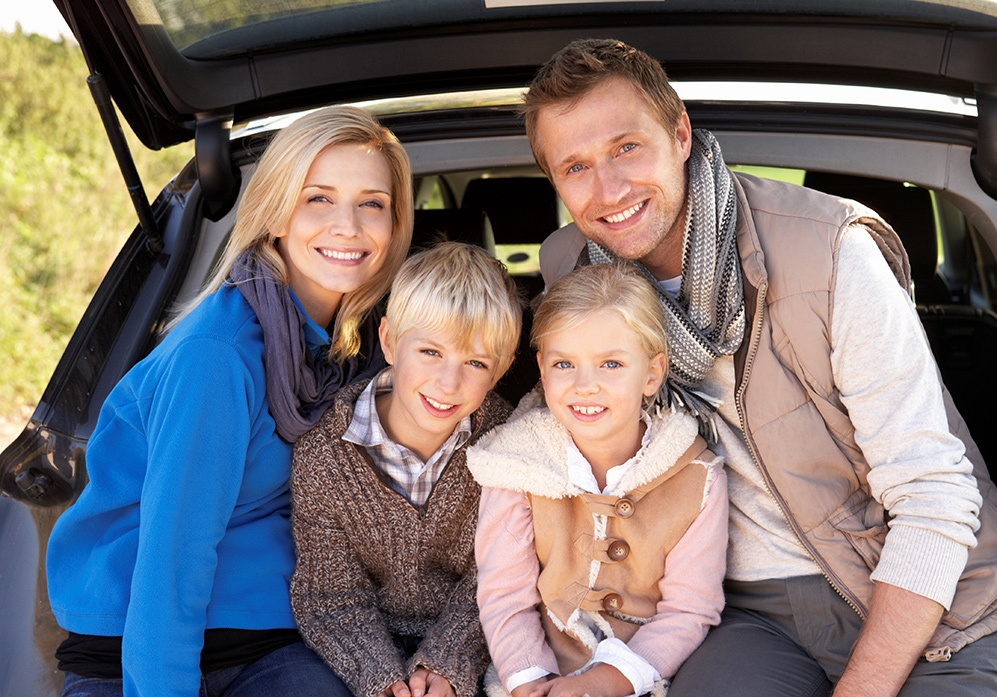 Tooth-Colored Fillings
Fillings are one of our most common procedures here at Coastal Cosmetic Family Dentistry®. Whether you're 5 or 50, we can remove areas of decay and fill cavities with a durable, natural-looking tooth colored resin that blends in seamlessly with your natural teeth. No one will ever know you had a cavity. Check out our Tooth-Colored Fillings page for more information.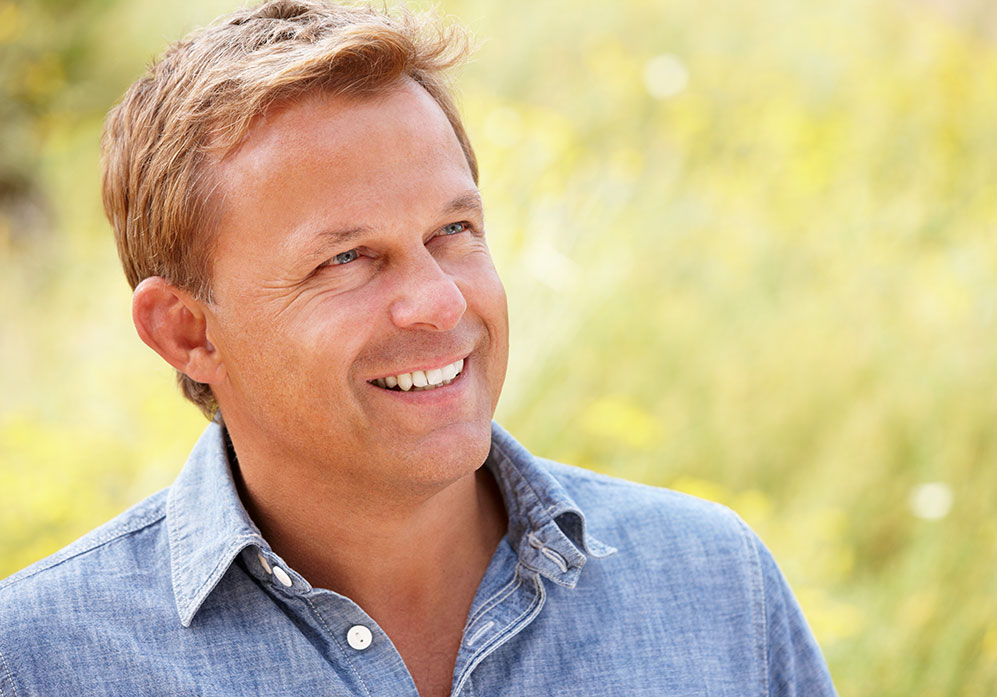 Oral Surgery
We understand that the thought of oral surgery can make just about anyone queasy, but we want you to know that you're in good hands with our exceptional team of doctors and oral surgeons at Coastal Cosmetic Family Dentistry®. Our modern technology combined with the advanced training of our doctors ensures your experience will be relaxed and comfortable, and your results positive and predictable. We are proud to offer sedation options for patients with anxiety. Visit our Oral Surgery page for more information.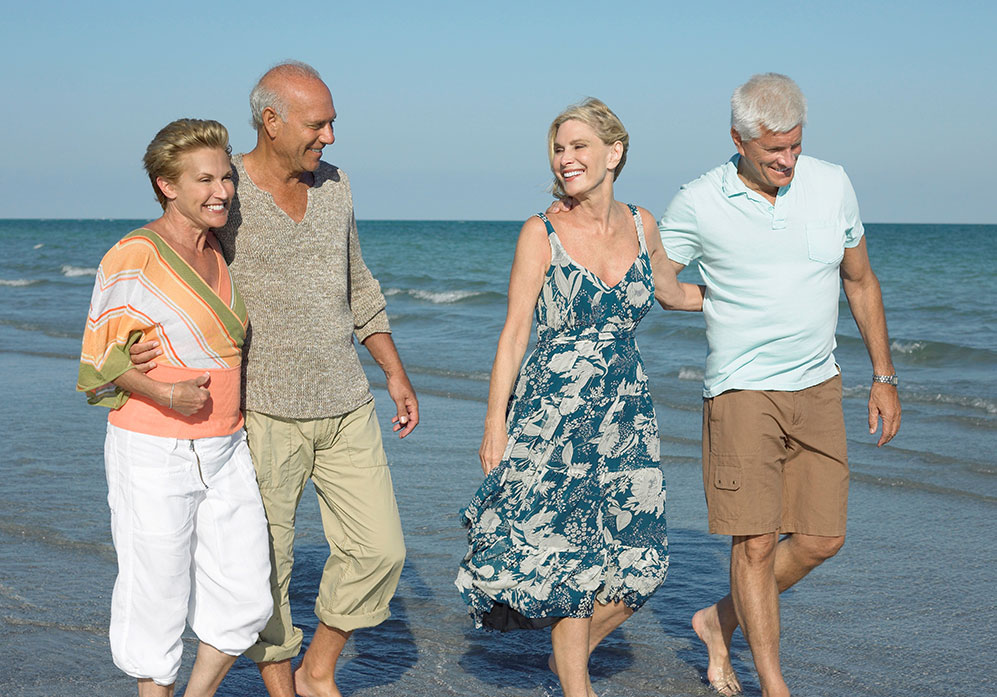 Oral Cancer Screenings
Your Bolivia and Oak Island dentists are in a unique position to detect and diagnose oral cancer in early stages before the disease progresses. We've invested in a high-tech oral cancer screening device that illuminates soft tissue abnormalities in the mouth and throat that would otherwise go undetected. Check out our Oral Cancer Screening page for more info.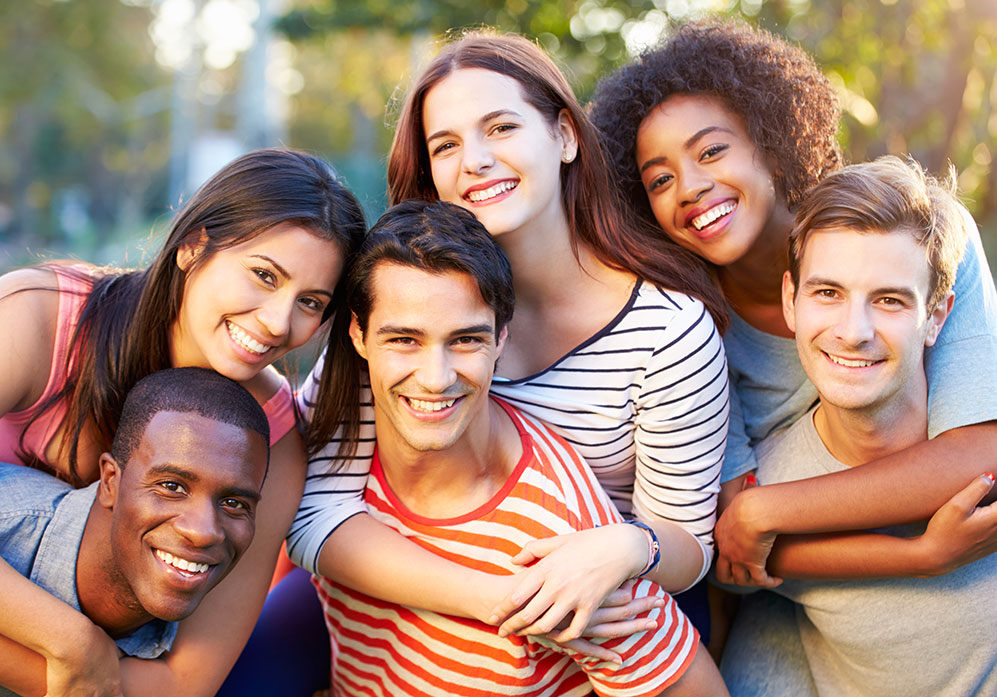 Emergency Dentistry
If you or someone you know has experienced any sort of traumatic dental injury, our doctors and staff are standing by for your call. The most important thing you can do is to call us immediately for the best chance at saving your smile. We have emergency appointments available for your convenience to be seen the same day. Visit our Emergency Dentistry page to learn what to do if you've had a tooth knocked out.
Mouth Guards
At Coastal Cosmetic Family Dentistry®, we believe your smile is your greatest asset. Invest in a good security system with a custom mouth guard. Custom mouth guards offer the greatest amount of protection against sports-related injuries, and can also be used to treat adults with teeth grinding or TMJ/TMD problems.